Posted by Mark Walters in Uncategorized
Thanks for registering for my upcoming webinar on how to get buyer and seller leads online with SEO!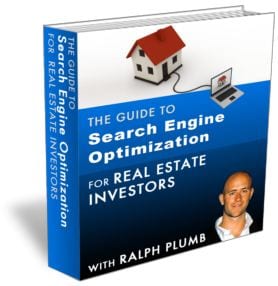 Click Here to download your free copy of the digital book I promised you on this subject. Please be patient as it may take a moment to download.
I hope this helps!
Mark~